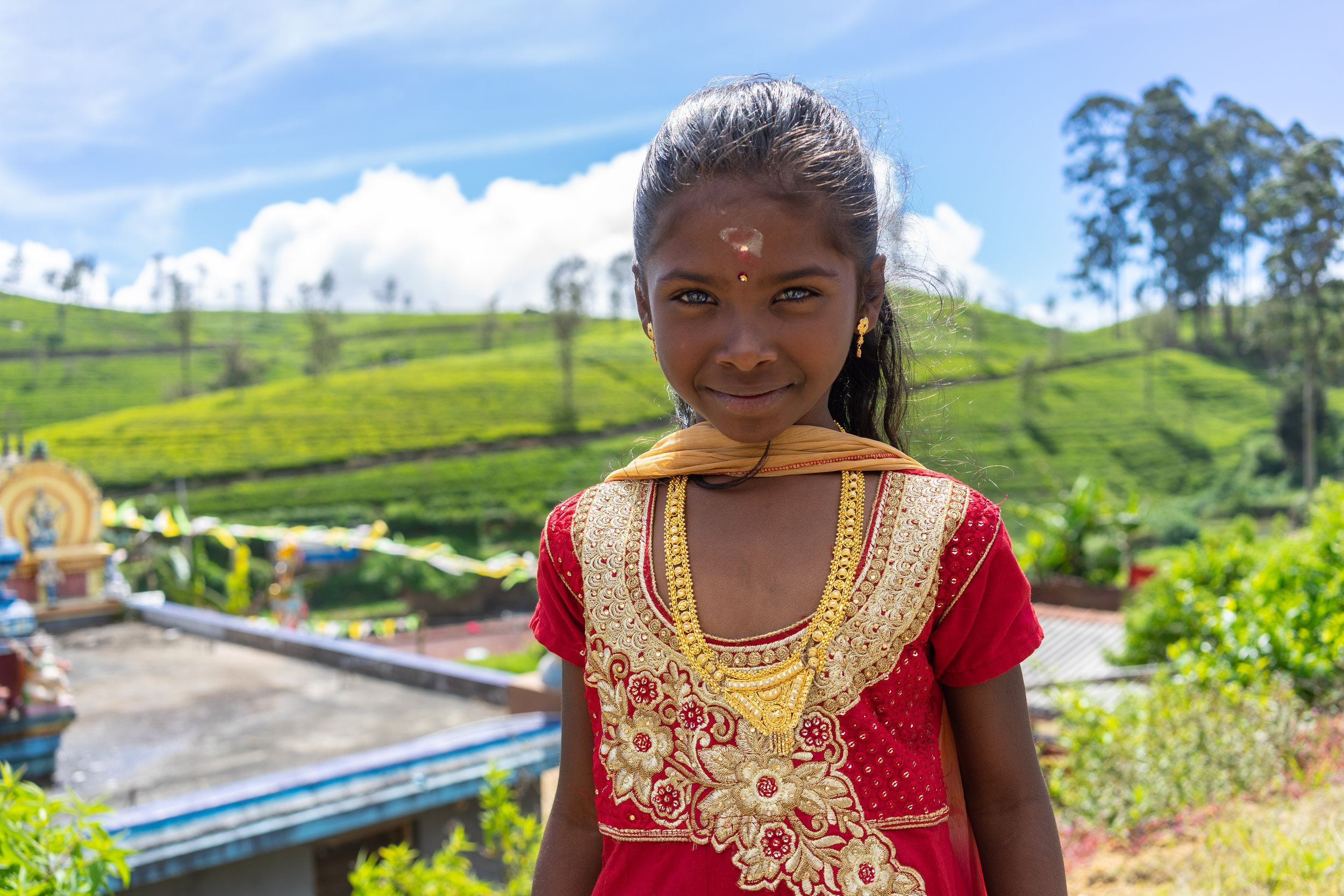 Our mission
Through innovative, self-sustaining projects and partnerships, Rose Charities supports communities to improve quality of life. We do this within a framework of volunteerism that places emphasis on results. By linking people and working together we all benefit. The Rose Charities international network of independent organizations are not-for-profit, secular and non-political.
Who we are
Rose Charities NY, Inc is run entirely by volunteers who want to make a difference. We are young professionals united by a desire to make a difference in our community and abroad, and we use our skills and contacts to create events that raise awareness and funds for Rose Charities projects worldwide. Our primary focus is to help individuals and communities who have suffered through poverty, disaster, exploitation or lack of opportunity. The projects we support have strong local leaders and local volunteers who find their own solutions for their communities. These communities are able to stretch a small donation to achieve miracles.
Rose Charities NY, Inc is a New York 501(C)3 registered charity (tax ID 20 315 3076). It is a member of Rose Charities International. We are non-political and have no religious affiliation.
How your donation is used
Rose Charities New York is run entirely by volunteers. This helps us keep our costs to a minimum and enables us to spend your donation on projects and not on overhead. We believe donors should be able to see where their money is spent. We will direct your donation to where you think it is most needed and provide you with the feedback to see its impact. Since we are a registered 501 (C)(3) US Charity, we are able to provide you with a tax-deductible receipt.
How we started
In Feb 2006, Rose Charities NY founder Noot Seear learned about Rose's work in Sri Lanka with child survivors of the tsunami. She was so moved by their stories and artwork, that she showed the children's drawings to Masdak Rassi of Milk Gallery and he immediately agreed to host an exhibition of the drawings. From this event, "Tsunami Imprints: The Youngest Survivors," Rose Charities NY was born and joined the family of Rose Charities organizations that are registered in 14 countries worldwide.